GeniusEvent – We create. you celebrate.
Have you wondered how the 2008 Beijing Olympic game came to life and was hailed as the best in modern times? Have you been part of any social event, conference, wedding or party you left with a feeling of deep satisfaction? Committed event management professionals put in lots of efforts in creating this experience for the guest, the sponsors, audience and partners. Event management is basically combining creativity with project management to create an impressive event. It involves CONCEPT DEVELOPMENT -developing and managing a concept, PLANING – rolling out of the concept, EXECUTION– putting in systems and mechanisms to implement the plans on ground and POST EVALUATION– assessing and analyzing areas of success, failures and what needs to be carried forward to strengthen the body demanding for the event. We focus on site selection, conferences, social ceremonies and event production.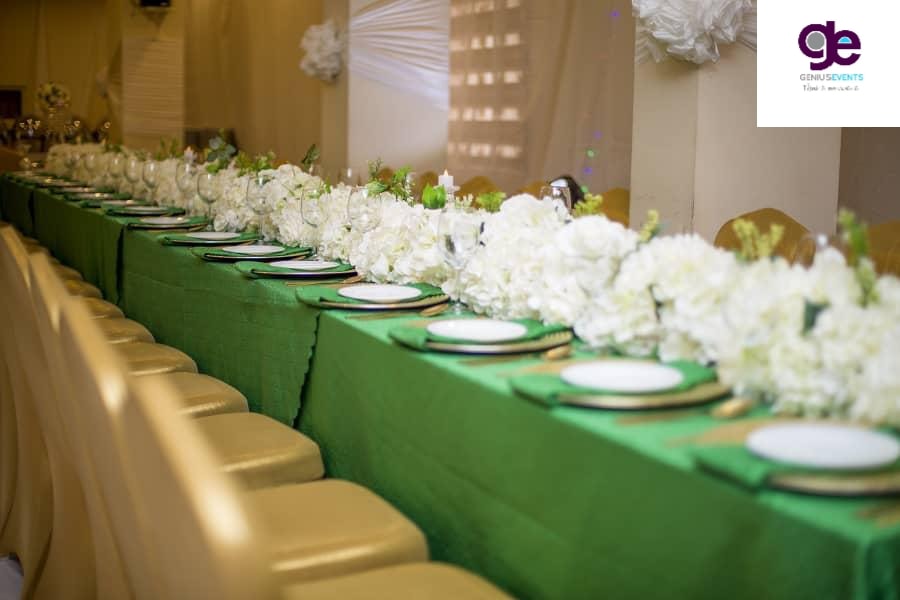 SITE SELECTION
GeniusEvent is specialist in selecting the right venue for all your events, we save you time and money by managing the whole process. We offer part of this service (ranging from event venue, receptions, hotel accommodation etc.) on a complimentary basis depending on location of the event and your needs. We research, evaluate our findings, present them for discussion and help negotiate the best price and support online and onsite registration. All we need to get started is the date, location preference, type of event, expectation.
CONFERENCES AND SOCIAL CEREMONIES
GeniusEvent is expert in strategy and logical planning which are very essential to the success of any event of any magnitude. We will collaborate with organizing committees and individuals depending on the preference of our client. We are interested in : 'VISION' – what you intend to achieve with the event; 'INFORMATION DISSEMINATION'- we believe this is critical to each event and will ensure it is delivered in a conducive environment; 'small but mighty' – no matter how small a meeting the important components will be looked after; 'TEAM BUILDING' – we work together with our client from planning to execution;' NETWORKING' – whether structured or not, it's a very critical aspect of any gathering of people; 'CELEBRATION' – people give their best in a relaxed mode.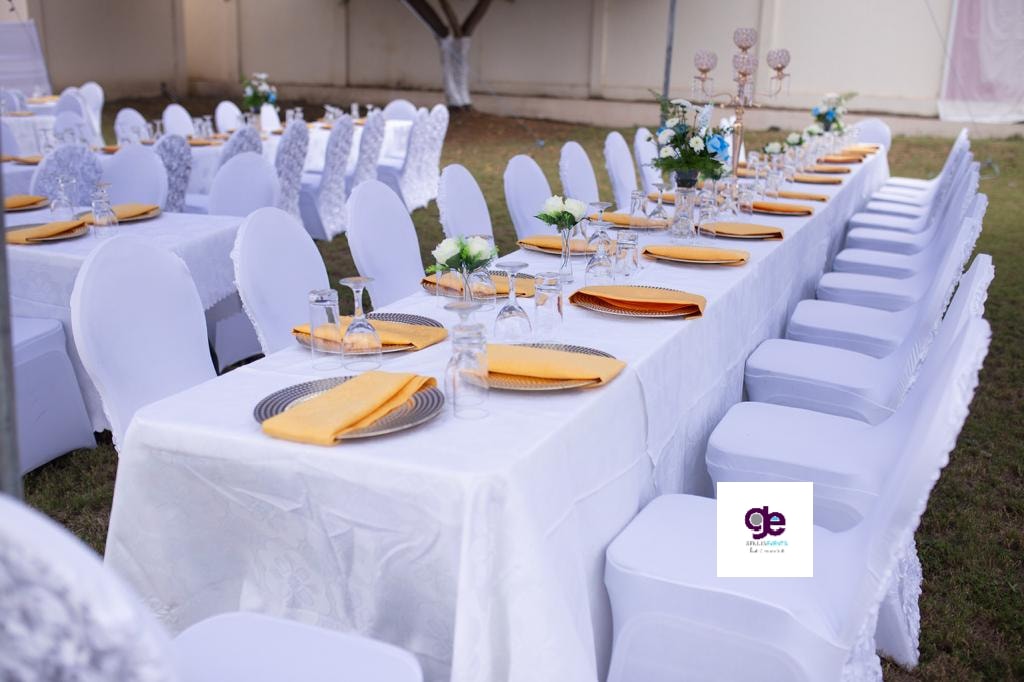 EVENT PRODUCTION
We tailor ideas to suit each event; 'the one shoe fits all' doesn't feature in our event production. We ensure professionalism is embedded in our coordination services and apply 'INNOVATION' –design, develop and manage an event that stands out; 'PARTNERSHIP' – we mix our expertise with collaborative discussions with your team to give the right balance and uniqueness your event deserves; 'CONNECTIONS'- we choose and maintain the right décor companies, suppliers, shuttle companies, caterers, venue management and build excellent working relationships with them to satisfy our client; 'VALUE'-we help our clients work within their budgets through professional negotiations.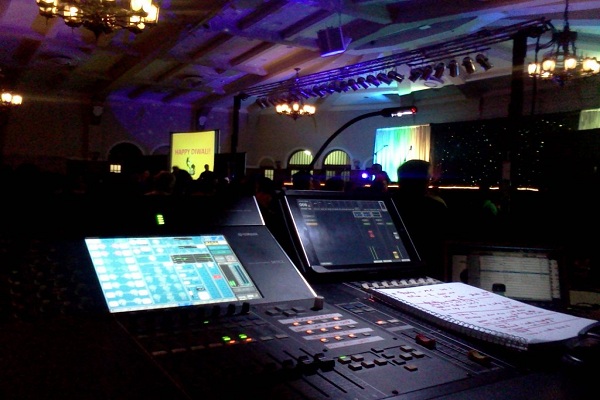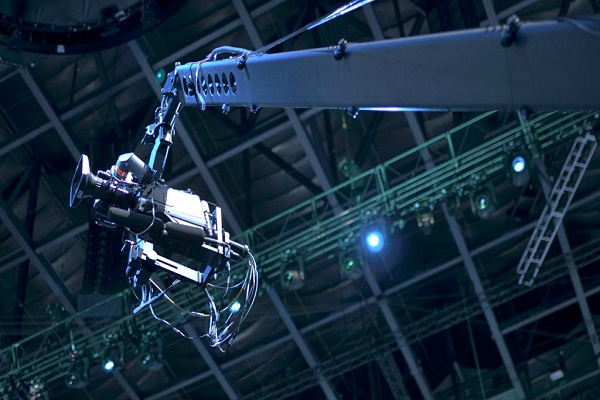 GIFTS AND APPRECIATION PARCELS
A gift no matter how small portrays the thought in the heart. Whether it's a birthday party, wedding, valentines day, Christmas or any other occasion we package your gift conveying a message to the recipient. We agree on a theme and present well thought out messages in gift items.