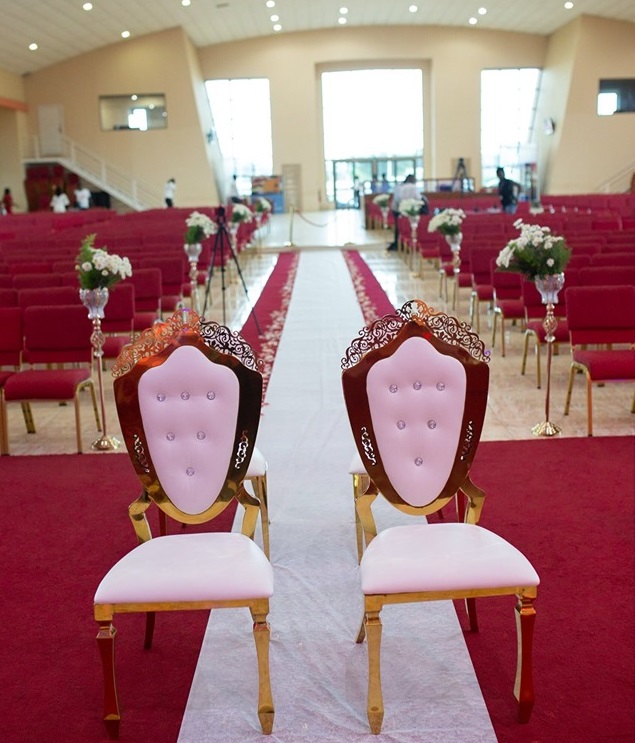 The Company
GeniusEvents & Services Limited is a value-driven event management and travel and tour company.  We offer customized support to corporate and social events.  Located in Accra, Ghana, we serve as a one-stop provider responding to the A-Z of planning and executing all events and ceremonies successfully. Registered in 2015, the company commenced operations towards the end of 2016.
We give every event the attention and uniqueness it deserves by tailoring plans to suit the expectations of our clients in record time.  Our passion to share in the joy of our client propels us to apply flexibility, professionalism and team work in what we do. Our target market includes Corporate Institutions, individuals, religious bodies, charity organizations, educational institutions and Non-Governmental Organizations.  We have an intense urge to deliver value-added services, leading to varying possibilities for an events success and to our clients' satisfaction.
GeniusEvent Services Ltd is geared towards ensuring that its client receives an all-in-one package comprising event management (planning and execution), event promotion, communication support, event logistics, rental and management, décor provisions and sale, shuttle services and travel & tour services.
Our Mission

---
We are aiming at being one of Africa's leading Event Management and Service provider through excellent customer service, cost effective event planning and technology-based services.
GeniusEvent:
Applies technology, reason and intellectual ability to help clients achieve meaningful objectives
Guarantees impressive and affordable social and corporate events
Provides complete service under one umbrella
Our Vision

---
To deliver value-added services with a touch of professionalism and excellence.
Team

---
GeniusEvent and Services has a team of passionate and excellent customer service oriented staff equipped with enormous professional skills working together to provide quality service.our team of professionals have successfully spearheaded as part of their professional work, events in Ghana, South Africa, Burkina Faso, Rwanda, Botswana, Kenya just to mention a few. Our staff are abreast with new knowledge, technologies and information which are applied to give your event the applause it deserves.